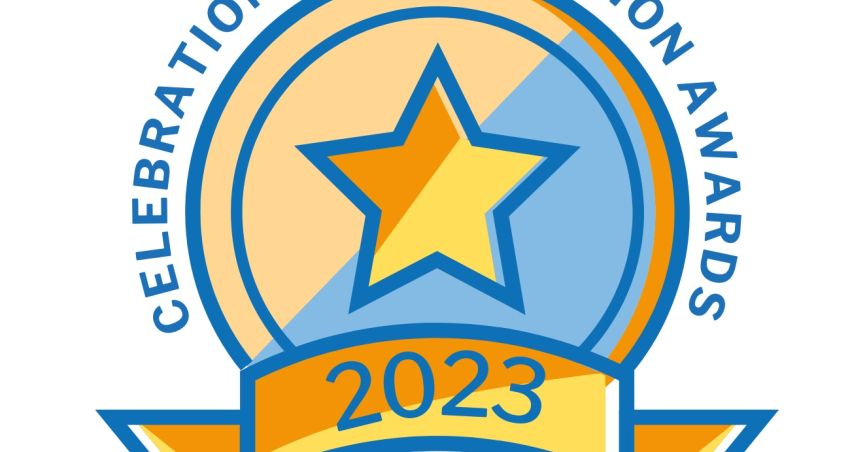 Nominations for this year's East Midlands Academy Trust Celebration and Recognition Awards are now open!
The annual awards aim to recognise the efforts and contributions of pupils and staff across our seven schools and to celebrate our high achievers and unsung heroes.
It takes just a few minutes to nominate someone for an award and is a great way to recognise them for their hard work and commitment.
The categories open for nominations this year are:
Inspirational Pupil - for a child who has overcome adversity to achieve. This could reflect academic success, or a sporting or extra-curricular achievement eg sports, arts, etc.
Teacher of the Year - to honour a teacher who goes above and beyond for his/her pupils
Support Staff Member of the Year - to recognise an unsung teaching assistant, receptionist, site staff, catering staff, etc
SEND Star of the Year - to honour excellence and dedication from a pupil with special educational needs or a staff member who works in SEN provision
Volunteer of the Year - to recognise the efforts of all the volunteers that contribute to school life
Achievement Award - to recognise a pupil who goes the extra mile, perhaps they are a great team player or have made a contribution to school life, who puts in the effort to do their best - the winner of this category will be chosen by Pupil Parliament members
Winners will be announced at a special awards ceremony in July.