Welcome from the Executive Headteacher
At Hardingstone Academy, we strive to grow each and every day, pushing ourselves and supporting others to be the best they can be; whether that's within the classroom, or beyond.
We are teaching our children to be happy lifelong learners, who have an awareness of the world and their role in it, the determination to break through barriers, the ability to think critically and an awareness of how to be a positive global citizen, showing respect for all.
Through our Core Values, we ensure that our pupils have not only the academic success, but emotionally and mentally, enabling them to reach for the stars, keeping their feet on the ground.
I am proud to be the Executive Headteacher of Hardingstone Academy, a place where we take pride in knowing that our children are happy and safe and therefore willing to learn.
At Hardingstone Academy, we pride ourselves on our inclusive and enriching curriculum and see opportunities for all children to succeed. We aim to open doors to new opportunities for the children attending the school and encourage pupils to try new things.
We strive to be an inclusive community and warmly welcome parents and carers, to share in the successes of their children and have an 'open door' approach, working in partnership together to ensure that our children thrive in all areas, academically and emotionally, through positivity, a willingness to try new things and a 'can do' approach.
We welcome you to Hardingstone Academy and would be delighted if you were to choose the Academy for your child/children. To arrange an appointment to view the school and meet our amazing staff and children, contact the school office.
We really look forward to meeting you.
Best wishes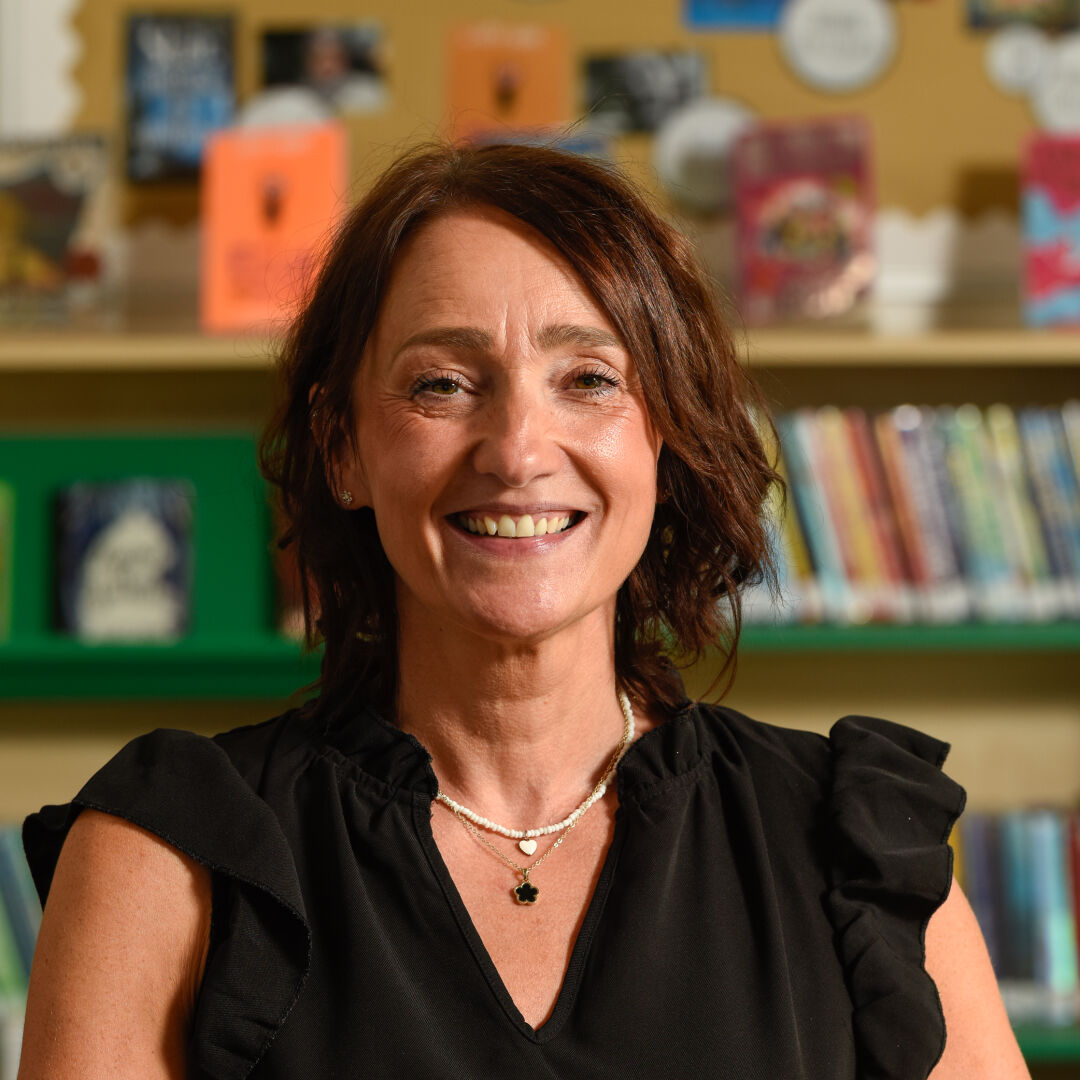 Zoe McIntyre
Executive Headteacher