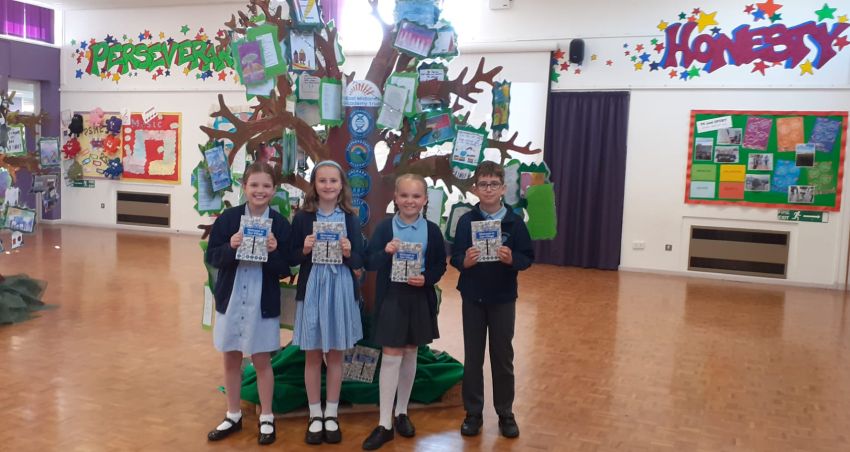 A new poetry anthology containing poems written by pupils from Northampton, Oundle and Milton Keynes schools has been published.
Called 'Welcome to Our Village' the anthology has been published by the East Midlands Academy Trust and brings together poems by both primary and secondary pupils, including from Northampton International Academy, written on a wide range of themes including environment, school and friends.
The anthology project was co-ordinated during the pandemic by English teacher and poet Elontra Hall from Northampton International Academy, who also created his own poem for the anthology. This is the first poetry anthology produced by the trust, with an ambition to produce a second collection of poetry next year.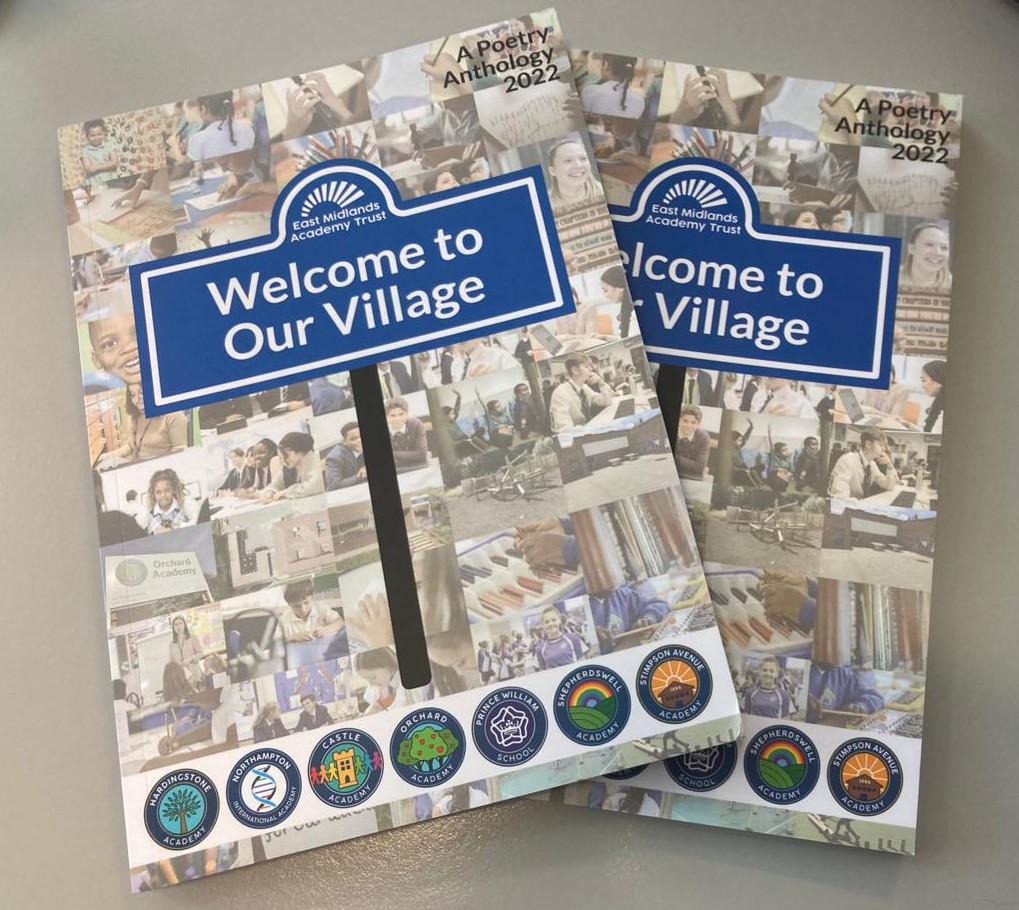 East Midlands Academy Trust chief executive Joshua Coleman said: "The project began as an idea to get a sample of poems from pupils at our schools during the pandemic, and has culminated in the publication of our first-ever trust-wide poetry anthology.
"Pupils of all ages, across both primary and secondary year groups wrote and submitted poems and the quality of their work is outstanding. It's really great to see all of their ideas and hard work included in the anthology, which is also being distributed to pupils at each of the schools."
Elontra said: "Thank you to every single young person who submitted, as a practicing poet myself I understand what it is like tot put your pen to the page and write. To all of you: your work was fantastic and I can't wait to see what you do for the next collection."
To celebrate the poetry anthology primary school pupils also created a 'poet-tree' – a 3D poetry gallery displaying some of the poems included in the anthology. The poet-tree will be visiting all of the trust schools and will also be on display in Northampton town centre.
Pictured: Some of the pupils from Hardingstone Academy who submitted poems, with East Midlands Academy Trust chief executive Joshua Coleman (right) and school governor David Hood.