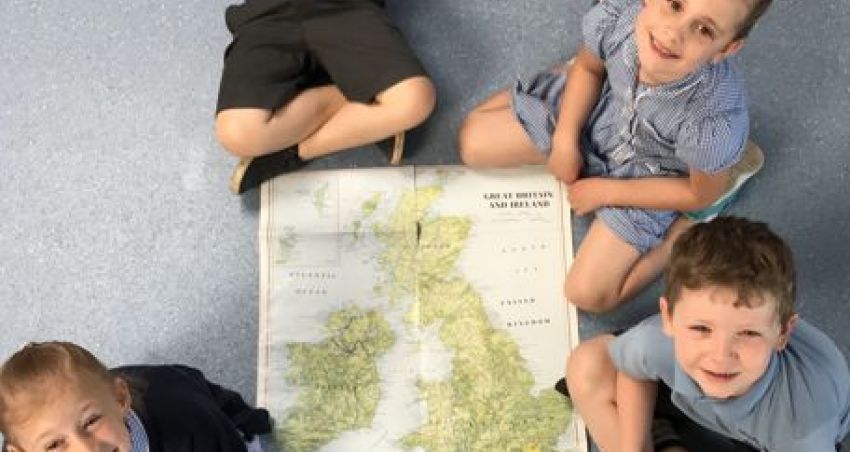 Hardingstone Academy has won an award for its comprehensive teaching and learning about global issues and other cultures.
The school has secured the Intermediate International School Award from the British Council in recognition of its work with pupils to enhance their understanding of other countries and cultures – just a year after securing the first stage of the International School Award.
All pupils at the school have lessons in Spanish, while there is also a Mandarin club for the older children. The school also has a link school in Athens, enabling the children to learn more about other cultures and customs.
Teacher Sophie Coleman, who led the work towards the International School Award, said: "This is a fantastic achievement and a real reflection of our enthusiasm for learning about other countries and cultures.
"We really encourage the children to try new languages and foods from abroad, and we believe it's essential for them to learn about global issues for their personal growth and development."
Hardingstone Academy is now hoping to establish links with a twin school overseas to further expand its learning of other cultures.
In its letter to the school, the British Council said: "This is an admirable range of work seeking to develop and embed a whole school commitment to international teaching and learning.
"The school appreciates that many of their young learners have not travelled outside of the UK and the school explicitly requires a wider and deeper range of international work. Your curriculum planning has resulted in an enhanced ability of the pupils to be able to both compare and contrast aspects of their lives and customs with ones overseas."