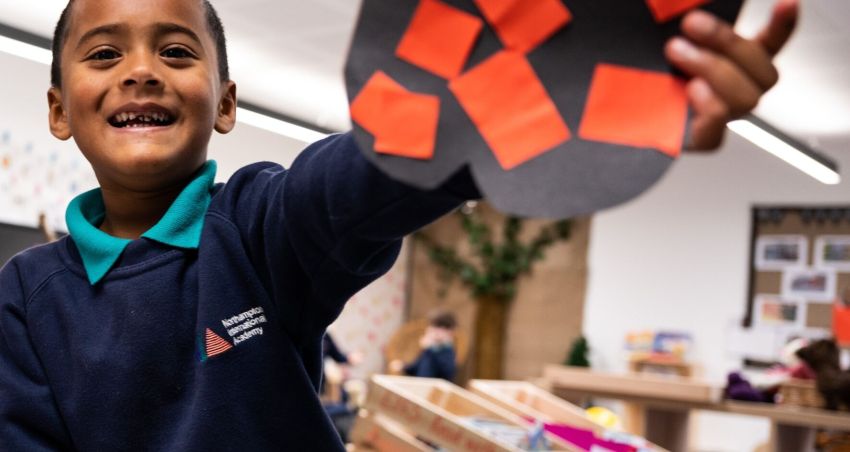 We are currently reviewing our school uniform to ensure it is appropriate and value for money. This coincides with new guidance from the Government to ensure the cost of school uniforms is reasonable and secures the best value for money.
As you know, we have recently introduced a new school logo and this uniform review, led by our Pupil Parliament, will also help us to decide the best way to incorporate our new logo into the uniform.
We would like to give parents and carers who haven't already done so the opportunity to complete our questionnaire about our current school uniform and tell us if you think it should be changed.
Please complete the survey here and submit your responses by Friday 4th November 2022.
After taking all views into account, we plan to publish our new school uniform policy in January 2023 which will come into effect in September 2023 for the new academic year.