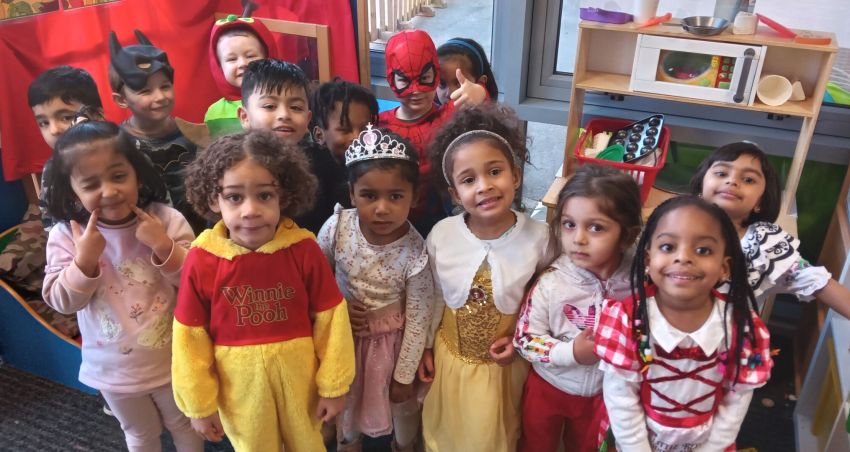 Pupils across the East Midlands Academy Trust family of schools have been marking World Book Day today to promote a love of reading.
The national event is all about encouraging children to read for pleasure and schools within the Trust have been celebrating the day with a range of activities.
At Hardingstone Academy, pupils were challenged to create a story in a jar. The children used craft supplies and junk modelling equipment to replicate a scene from their favourite book in a jar, with a prize for the best creation in each class.
Each class at Stimpson Avenue Academy created a design for their classroom door during the day to promote reading for pleasure, with the children voting for their favourite at the end of the day. Primary pupils at Northampton International Academy also decorated their classroom doors in honour of their favourite books. The pupils also enjoyed reading and book-themed activities throughout the day including a special World Book Day assembly and a reading breakfast where pastries were delivered to classrooms so children could have a bite to eat and enjoy some reading for pleasure
Fancy dress was the theme of the day at Castle Academy, where pupils dressed as their favourite storybook characters, including the Hungry Caterpillar, Red Riding Hood and Harry Potter.
And at Shepherdswell Academy, the children dressed up as adjectives - it was really interesting to find out what everybody chose for their word!